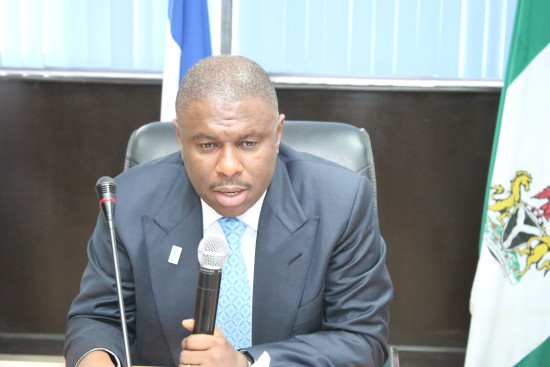 The Nigerian Maritime Administration and Safety Agency (NIMASA) has
reopened four of the five jetties it shut over non-compliance with
provisions of the International Ships & Ports Facilities Security
(ISPS) Code.
The jetties, which were shut down on July 24, 2018 include Heyden
Petroleum Jetty, Index Petroleum Oil Jetty, Waziri Jetty operated by
Hemsmor Nigeria Limited, NIPCO, Lagos, and Pinnacle Oil and Gas
Petroleum, Warri, Delta State.
NIMASA, however, declined to disclose the amount paid by the erring jetties as fine before they were reopened.
A manager at Heyden jetty confirmed to SHIPS & PORTS DAILY that
the facilities were reopened by NIMASA. He said an undisclosed amount
of money was paid as fine by the management before the facility was
reopened.
"NIMASA shut down our jetty but they have come this morning to reopen
it. I am sure the management went to pay the fine but I don't know how
much was paid," he said on condition of anonymity since he was not
authorized to speak on the matter.
When SHIPS & PORTS DAILY visited NIPCO, it also observed that operation has commenced at the facility. Head, Corporate Communications in NIMASA, Isichei Osamgbi confirmed the
jetties have been reopened.
He said, "Having remedied some of the identified breaches as
required, management directed that the shutdown be lifted. It is
pertinent to state that the measure was meant to be a corrective one and
not punitive as being viewed in some quarters."